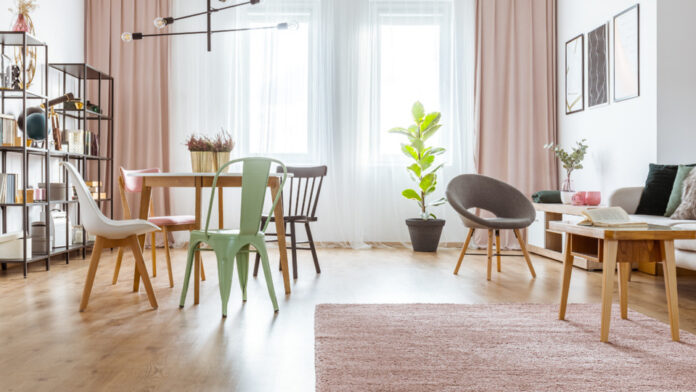 Last Updated on February 20, 2023 by Tabraiz
The living room is the most important part of your home. It is the place where you spend time, watching T.V, chatting, and playing games with your family and friends. Most people decorate it by adding wall paintings, oversized couches, and different types of chairs that look attractive and welcoming. You can also make it more comfortable, whether it is large or small. You may add some warm colors and textures, soft lighting, placing candles, and more if you want to make your room feel cozy.
Moreover, you can add some furniture to your living room such as couches, place ready-made cabinets for storage, place a center table, and so on. If your location is New Zealand you may prefer to buy couches, chairs, and tables from furniture stores in New Zealand that are in trend.
Furthermore, you can make your room more comfortable by using rugs, decorating, and adjusting the lights in it. We have mentioned more points below from which you can get an idea of what makes the living room feel cozy and relaxing.
Let's have a look!!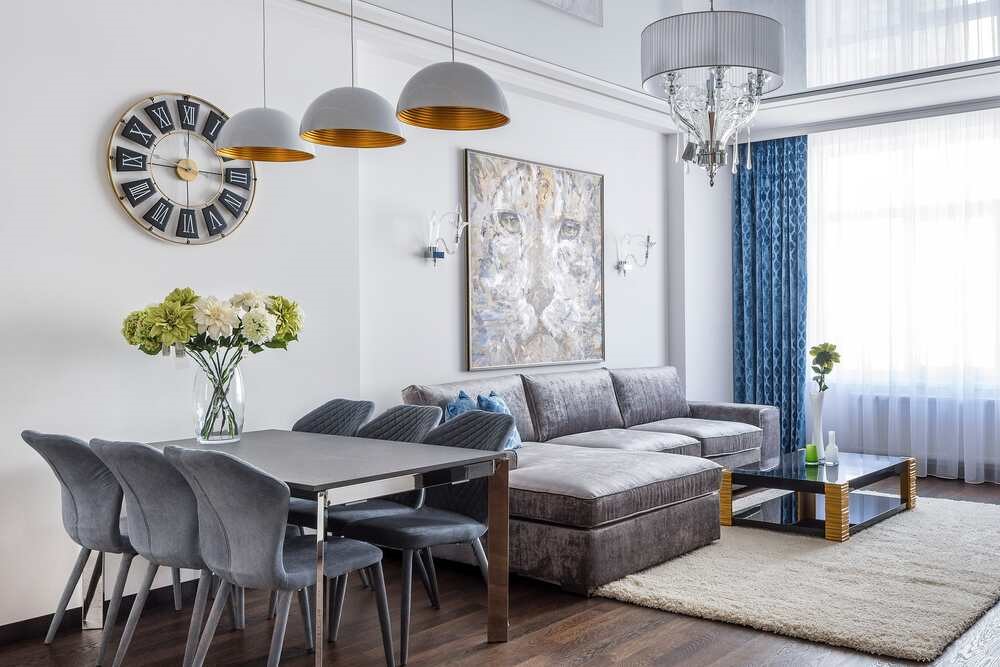 Best Ideas To Make Living Room Warm And Comfy
Add Warm Lighting
Lighting adds wonderful vibes to your living room. It needs more than one lighting source, so you can use multiple lights to make it fascinating. You may use different designs of lights such as chandelier lights, pendants, lanterns, and so on. By using table lamps, reading lamps, desk lamps, and swing arm lamps you can provide an elegant look to your room.
Use Trendy Furniture
In the living room, you spend more time, enjoying yourself with your family, gossiping with each other, and more. So, you can use trendy furniture to make the room elegant. Here are some furniture options:
Oversized couches: In the living room you may add couches that are comfortable to sit on. The sofa is the most important item in it. So, use the large size sofa in the living area which is not too expensive.
Comfy chairs: There are different types of chairs available in the market such as lounge chairs, club chairs, chaise chairs, barrel chairs, and so on. Apart from this, you can use armchairs in your living room which give support to your arms and elbows and are comfortable to sit on.
Center table: Center table is the main piece that you keep in the living room. You can place any trays, flower pots, and candles that look fascinating.
Storage cabinets: You may also place a ready-made storage cabinet in the living room. In this cabinet, you can store crockery, dining sets, and so on.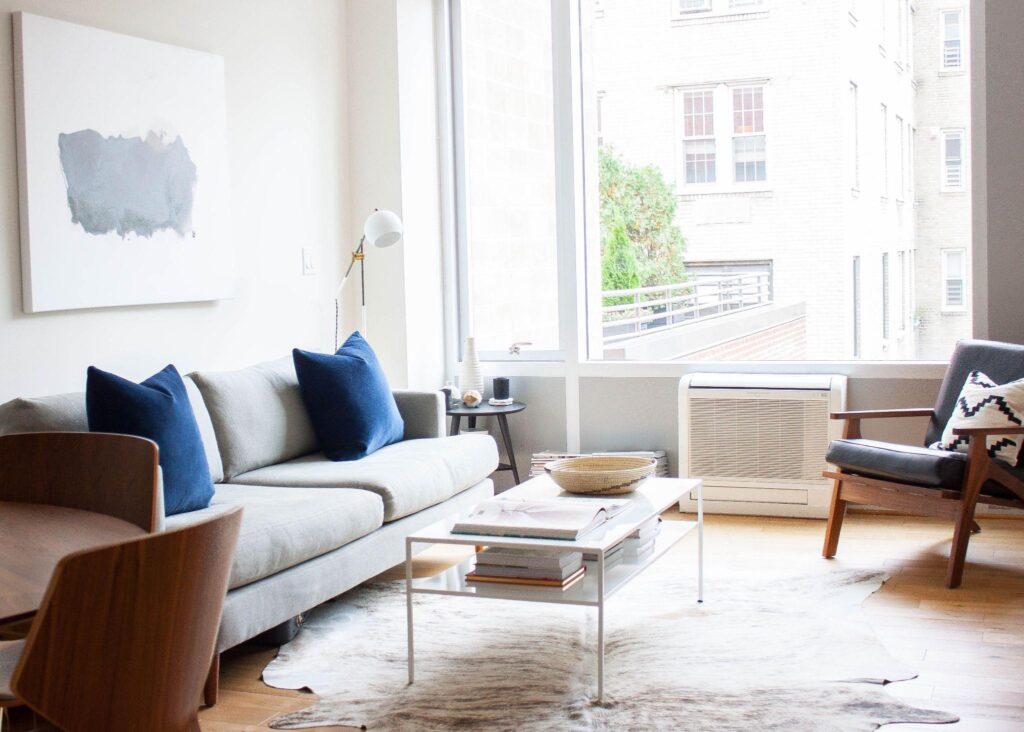 Add Colors And Textures
You can use different kinds of colors in your living room. Most people prefer to use bright colors which look attractive. You can use an orange, yellow, or white color that creates coziness in the living area. You can also use textures in your room such as brick wall texture, grass cloth wall texture, rough texture wall, and more. Adding these textures looks more fascinating than wall paint.
Moreover, you can also use wall tiles in your living room. The tiles are of different colors and are available in the market at affordable prices. You can choose a tile color that complements the furniture such as corner couches, chairs, center tables, and so on.
Add Curtains
Curtains play an important role in the home for decoration. These are of different colors, shades, fabrics, and patterns. It helps to enhance the beauty of your home, increasing privacy, regulating sunlight, and so on. So, you can add curtains of different colors and patterns such as two layered colored, white curtains, gentle shape curtains, etc. You can select curtains according to your preferences.
Moreover, you may add a pull-out sofa bed in your room to match it with the same color as the curtains. It helps to enhance the beauty of the living area and covers a small space.
Place Indoor Plants
Plants give positive vibes. These play a very essential role in everyone's life. You can select indoor plants such as snake plants, peace lily, pothos, moth orchids, and more. You can place these plants in that area of your room where they have adequate light and proper humidity. These help to enhance the beauty of your living area.
Use Candles And Room Spray
You may place the candles and light them daily which adds instant coziness to your room. You can also use scented candles such as floral scents, fruity scents, cinnamon, and so on according to your preferences. Fresh candles add positive vibes to your living area. Moreover, you can use different scents of room sprays such as lavender, jasmine, vanilla, germanium, etc that keep the living area fresh.
Conclusion
The living area has an impact on your mental and physical health because you spend a large time here playing, resting, and so on. Going through the above points such as adding trendy furniture, using candles, adding curtains, etc can help to make it cozy.
Apart from that, you can make your room attractive and comfortable by adding different chairs, placing plants, using different colors, and more. So, what are you waiting for? Get the furniture installed of your choice and the living room space aesthetic improved following all these ideas.
Apart from this, if you want to know about Kid-Friendly Furniture Ideas then please visit our Home Improvement category