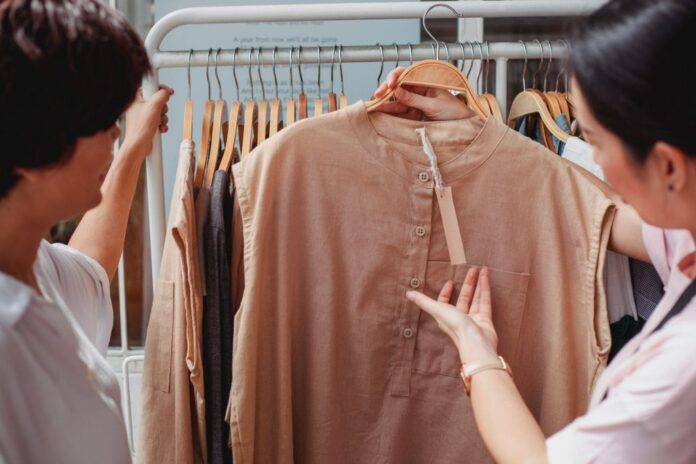 Last Updated on February 23, 2023 by Tabraiz
Customer insights give input on how effectively you operate, helping you detect issues and discover solutions before they create brand harm.
Customer insights may also improve current services and develop new product categories. You may enhance your products and services to outperform the competition if you take the time to grasp your customers' habits and needs thoroughly. These realizations will also aid you in understanding how you may improve the quality of the services you provide to increase the overall client experience.
Comments from Customers
Simply asking clients for their comments is one of the most basic ways to collect ideas from them. Polls and queries of the "How Are We Doing?" kind may provide valuable insights that may be integrated into future marketing initiatives.
The issue, however, is that this one perspective may not be sufficient to provide a whole picture. Many customers are probably unwilling or terrified to share their true feelings and provide the bare minimum of the necessary information to complete the survey or questionnaire.
Behavioral Data
Behavioral data refers to the information obtained regarding customers' activities while using a company's products or services. The most common way to get these insights is by analyzing your website's statistics or social media platforms. Using this behavioral data, you can determine the triggers that lead customers to convert or abandon their subscriptions. If your business has a physical location you might want to consider implementing a mystery shopping audit. What is mystery shopping? Basically, this strategy requires the business to send a professional shopper who will act as a regular customer to identify any issues or any outstanding procedures within that specific location.
With this information, you will be able to get insights on purchase-preventing bottlenecks in the customer path. If your firm sells its goods through an app or an online service, you have the option to collect data on how consumers use those products and services. By doing workflow analysis, you may receive a picture of the most and least frequently used features.
Participate in a Business Event
This is particularly crucial for understanding B2B clientele. How they interact with their clients and position themselves in the marketplace reveals their self-perception and future goals.
As part of a competitor audit, our business analyzed one of our competition's booth displays. As part of our research, we examined everything from the messaging to employee contact and found that it was all absent. In this case, other signage in the area was more prominent, no branding was evident, and just one door was accessible, limiting the company's ability to engage with residents. The personnel were too far from the consumer to interact with them adequately. Although the company was there, it did not give attendees an event-specific experience.
Evaluations from Competitors
Similarly, you may get information about your audience from the assessments provided by other firms. You may find them on the previously listed websites and groups on social media platforms that may have online forums for product users.
You may go further into customer reviews to better grasp consumers' expectations before signing up for rivals' items and what they received from those offerings. Keep an eye out for gaps that your products can cover. Incorporate the lessons you've learned into your product's promotion and positioning. Ultimately, this will increase leads, as your goods and services will perfectly meet client expectations.
Conclusion
To examine consumer understanding, you must first appreciate the difficulties faced by businesses weak in this area. They will often get poor results from their marketing efforts, receive few inbound inquiries from potential customers, experience little engagement on social media, and struggle to schedule meetings and close new sales. If you lack sufficient knowledge of your clients, communicating effectively with them will be almost impossible. Relevant communication led to a high response rate, a large number of contacts, incoming requests, an increase in the frequency of meetings, and more concluded agreements.
Apart from this, if you want to know about Use Window Decals to Attract More Customers then please visit our Daily Bites category