Long-term success is now dependent on updating your profession and seizing new possibilities in the quickly changing employment environment of today. Several distinctive principles might help you refocus your career and explore new options, whether you're looking for personal development, financial security, or more meaningful employment.
The options are infinite, from learning new talents to exploring new sectors. In this post, we'll look at ten cutting-edge ideas that can motivate you to take the plunge and start reshaping your working life.
Social Media Management
With the rise of social media platforms, businesses have realized the importance of maintaining a strong online presence. Consider changing your profession to social media management if you have a knack for digital marketing and communication. Take classes or get certifications in analytics, content development, and social media marketing to improve your talents. Gain a thorough grasp of websites like Facebook, Instagram, Twitter, and LinkedIn. You should also learn how to plan, interact with audiences, and increase brand awareness on these sites. If you have the necessary skills, you may offer your services to businesses looking to expand their online presence and successfully engage their target market.
Sustainable Living
Sustainable living has gotten a lot of popularity as people throughout the world become more aware of environmental problems. By enrolling in classes or seminars on subjects like sustainable agriculture, green construction, or renewable energy, you may think about changing your professional path to one that emphasizes sustainable practices. Developing experience in these fields may lead to several options, including working for renewable energy firms, promoting sustainable business practices inside corporations, or serving as a consultant for green projects. You may contribute to a brighter future while developing a happy career by embracing a sustainability-focused job.
Virtual Reality (VR) Development
Virtual reality technology is revolutionizing several industries, including gaming, entertainment, healthcare, and education. A job in VR development may be a game-changer if you value both creativity and technology. Look into VR development, 3D modeling, and programming languages like Unity or Unreal Engine classes or certifications. You may explore the fascinating realm of virtual reality and help create immersive experiences for a variety of applications by becoming proficient in these techniques.
Ethical Fashion
The fashion industry has long been criticized for its unethical behavior and negative effects on the environment. Consider shifting your job towards an ethical fashion to help bring about change. Learn about fair-trade and sustainable fashion methods, and consider taking classes or attending seminars on ethical sourcing, eco-friendly design, or circular fashion. With this information, you may work with ethical fashion companies, launch your sustainable clothing line, or promote ethical business practices in the sector. You may build a job that supports your morals by fusing your love of fashion with moral beliefs.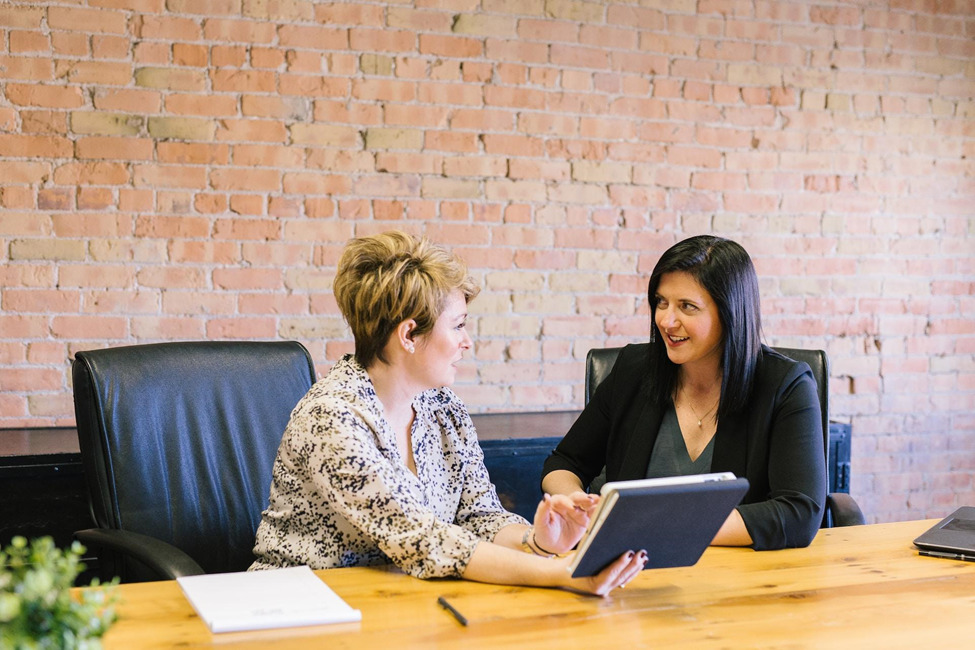 Beauty Industry
The beauty industry is a thriving sector that offers numerous opportunities for those passionate about skincare, cosmetics, and personal well-being. To advance your career in this field, consider enrolling in specialized beauty academy courses. These programs can provide you with the theoretical understanding and practical abilities needed to succeed in a variety of positions, such as makeup artist, esthetician, or beauty consultant. Find credible beauty schools or online resources that provide thorough curricula geared toward various facets of the beauty business. Gaining knowledge in this area will allow you to explore intriguing career opportunities and tap into a market that is always growing.
Data Science
Professionals with knowledge of data science are in high demand in the big data era. Consider switching to a profession in data science if you are analytical and like dealing with numbers. Utilize online programs and training programs that instruct in data analysis, statistical modeling, and machine learning. You may open up a wide range of prospects in industries like banking, healthcare, marketing, and technology by becoming adept in these abilities. This discipline is both intellectually fascinating and financially lucrative since data scientists are essential to the process of gaining insights from data and making data-driven choices.
Language Translation
The need for language translation services is growing as the globe becomes more globally connected. If you speak many languages well, think about changing your job to translation. Fluency in several languages is crucial, but developing your translation abilities via specialized training may greatly improve your prospects. Learn about translation software and tools, and develop specialized knowledge in fields like legal, medical, or technical translation. You may deal with foreign customers, translate significant papers, and even serve as an interpreter for conferences and meetings by giving your skills as a professional translator.
User Experience (UX) Design
For digital goods and services, user experience design focuses on developing interfaces that are simple and easy to use. A job in UX design may be rewarding if you have a talent for understanding user behavior and a love of design. To learn about user research, wireframing, prototyping, and usability testing, enroll in UX design courses and workshops. You may help create seamless digital experiences by honing your UX design skills, whether you're building software interfaces, websites, or mobile applications.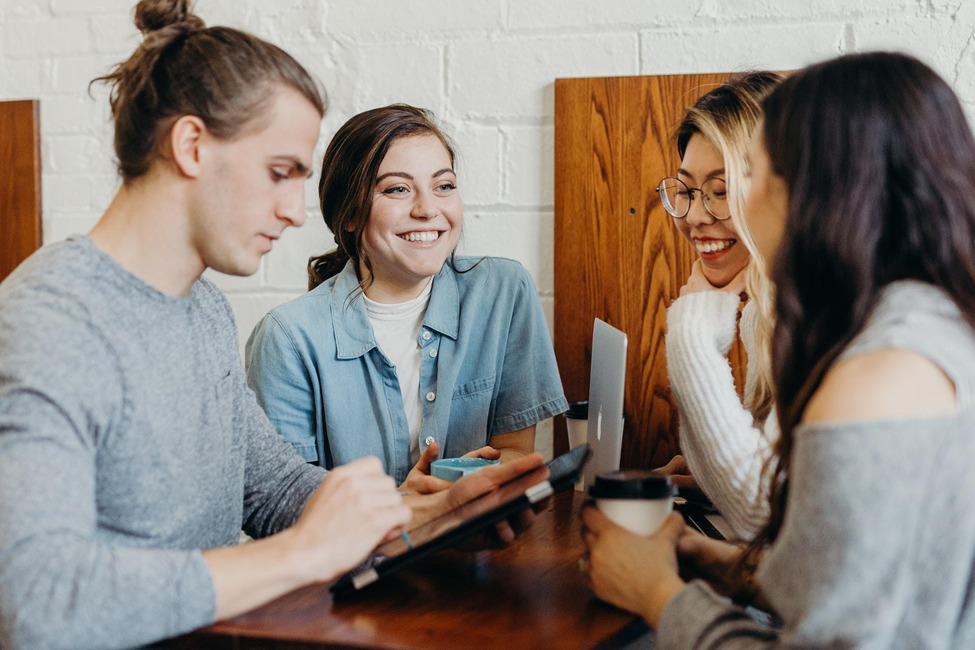 Outdoor Education
A career in outdoor education may be the best option for you if you appreciate working with people and the outdoors. Outdoor educators offer hands-on learning experiences in authentic settings that promote leadership, personal development, and environmental stewardship. Look for training or credentials in wilderness first aid, leadership, and outdoor education. With these credentials, you may launch your outdoor education initiative or work with adventure tourism businesses. By choosing this profession, you may combine your love of the outdoors with the satisfaction of encouraging others to explore and enjoy it.
Culinary Arts
A career in the culinary arts might be an interesting change of direction if you are passionate about food and love experimenting with flavors. Investigate culinary courses that offer practical instruction in a range of cooking methods, food presentation, and menu design. You can explore chances in restaurants, hotels, and catering businesses, or even launch your own food company by becoming an expert in gastronomy. You can make your passion for cooking into a lucrative and happy job with hard work and innovation.
Accepting new chances and changing directions in your work may be a transforming journey that results in professional fulfillment, financial security, and personal development. You can access a wide range of interesting career opportunities by looking into novel concepts like the beauty industry, social media management, sustainable living, virtual reality development, ethical fashion, data science, language translation, user experience design, outdoor education, and culinary arts. To adapt to the shifting needs of the work market, invest in learning new skills, broaden your knowledge through specialist courses, and maintain your curiosity. You may reinvent your profession and open up a world of opportunities if you are determined and prepared to push yourself.