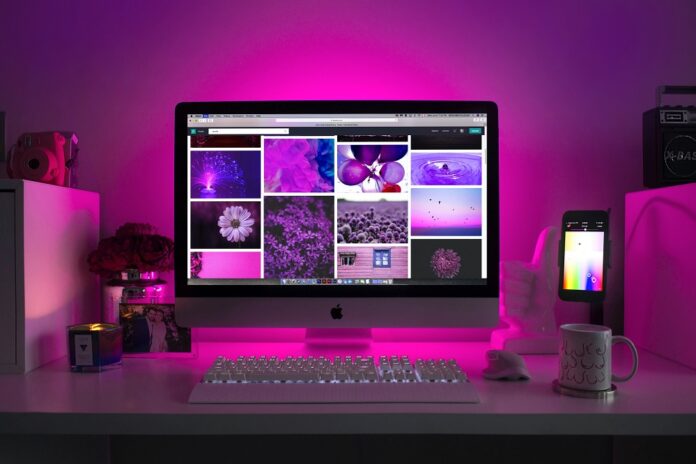 Last Updated on February 22, 2023 by Tabraiz
Think of your customer-centric brand as a tree—the branches (products) represent the different offerings, and the roots are the customer's needs and demands. The longer you nurture these roots, the better chance your organization has of growing.
Customer-centric brands are currently the rock stars of the entire business sector. They're able to capture customers, create loyal clients, and use them to create more revenue. A brand without putting its customers on a pedestal doesn't stand a chance in this cut-throat competition; this is where the art of anticipating the needs of your customers beforehand plays a vital role. So how can you successfully manage your HubSpot with customer-centric solutions? Let's see!
1. Anticipate Customer Needs Beforehand
Customers are the single most important part of any business and the entire customer lifecycle is extremely important for any business owner. Staying ahead of your customers' needs before they even think of them will give you a competitive advantage over the companies they are currently buying from.
Having said that, gauging customer expectations beforehand can be a difficult task: you need to invest a lot of time and effort in customer research. But it's also true that the world's greatest companies are built around compelling and highly desirable products that customers fall in love with. Put your customers on the shortest path to their goals – and avoid a detour into wishful thinking.
2. Collect Customer Feedback
Respond to customer feedback by making every department to stick their ears on the ground; make sure to optimize your communication channels and collect customer feedback.
Customer feedback comes from a lot of different sources; Twitter, Facebook, Forums, StackOverflow, Instagram, Google+, Reddit, Glassdoor, and so on.
And the volume of customer insight you receive can be huge, but even then you need to make sure it's all being collected, stored, and analyzed for patterns. You can't know everything, but you can listen to your customers – Be there when they're happy and sad. Properly analyzing these data points can make your company some remarkable profits later on!
3. Be Easily Accessible
Your customers might want to ask questions and contact you; keep your customer service accessible by providing clear answers and instructions on your website. If someone can't find your contact information, they are more likely to go elsewhere. Avoid the headache of lost businesses by answering your customers' questions quickly and efficiently, and try to be available at all times.
Responding quickly is important for customer service, but it can be difficult if you don't know what questions to expect. Be sure to cover the basic questions your customers ask with a page that is highly visible and easily accessible from anywhere on your site. Most importantly, make the 'Contact Us page of your website easily accessible.
4. Adopt Customer Service Tools
Some businesses still fail to realize how important the customer support process is. Do you want customers to enjoy the entire experience? Then it's high time you adopt tools, integrations, and support systems that allow your customer service representatives to deliver an enjoyable and productive buying experience for your customers.
Implementing new customer service tools that are easy to use, especially for smaller businesses, can provide a huge boost in both sales and customer satisfaction.
Let's make customer support a holistic experience, help them connect the dots across different journeys, and improve the way you provide more value to customers in every interaction. That will lead to more business and happier customers!
Wrapping Up!
Fortunately, HubSpot's marketing and sales software have optimal customer onboarding features built into both its front-end user experience and back-end data. This means creating a tailored onboarding process shouldn't be hard work. HubSpot's marketing tools allow you to achieve this by integrating customer information into the onboarding process, which is the first step in creating a customer-centric organization.
At the end of the day, your customers are what matter most in your business. Your salesperson can get new leads and close deals, but it's up to you to make sure you're onboarding those new leads correctly, so that they are receiving the most value out of your product or service, and will continue coming back for more in the future. That way you'll be able to create a customer-centric culture at your company and nurture deep relationships that lead not just to a single sale, but continuous purchases from people who trust and understand your product!
Apart from this, if you are interested to know more about Mitigate Risk in Project Management then visit our Education category