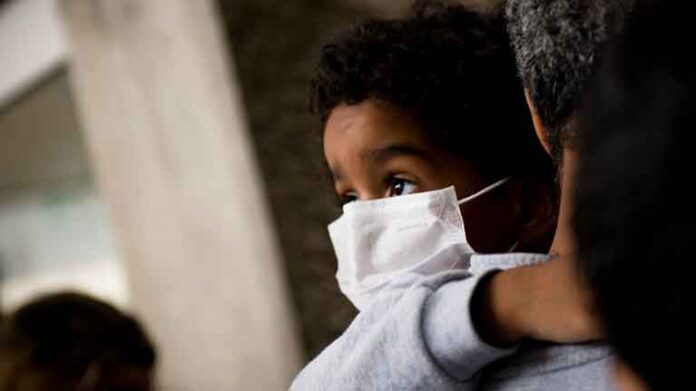 Last Updated on February 4, 2023 by hassan abbas
Work culture /office interior has taken a drastic diversion post pandemic, One major influence on workspace was introducing new design elements that gives a home feel to the user/employee, The office is the best place to give a clear picture of the organization's bandwidth to the customer. Interior decorators in Bangalore have a new sense of design for commercial office spaces.  
• Meet and Greet Space
A customer is coming to a new place. They tend to be uncomfortable. This is the make or break period. If the customer is attended to and listened to, then the chances that he feels at home is higher. Once that part is done, the foundation of a good relationship is already laid. So a meet and greet place, manned by enthusiastic and quick on feet team is a must for any commercial office.
• Private lounge spaces for customers
In most of office spaces post pandemic ,foot fall of people has gradually decreased and this pushed the office spaces to incorporate small waiting lounge where customers can walk-in and wait ,this creates better privacy and social distancing for the customers and employees.
• A transparent and friendly ambiance through lighting and color
The influence of color and appropriate lighting has a huge impact on spaces, especially the employees who are back to work post-pandemic experience a different challenge working in office spaces, On one side they feel elated to meet their fellow colleagues and on the other side the sudden transition of shifting the workspace. To avoid dullness and make the employees more productive incorporating vibrant spaces at work helps for the betterment of the organization.
• Branding to be done through the color
It is mandatory to explore and understand the brand strategy and brand guidelines before starting the project, this helps the designer to create a better space using brand colors and it also helps the clients/customers to have a holistic approach to the brand. A touch point at the office could be one of the best opportunities to impress upon the customer, the brand, and the logo of the company.
• The focal point and product display
To attract the customers and to convey your company's role introducing a wall of fame as a focal point or displaying the company's product line or services will create a huge impact when customers walk-in . Focal point is a significant element in a space.
• Optimum utilization of spaces
A customer-friendly commercial office designed in a cost-effective manner impresses the customer and spatial planning matters a lot when it comes to office spaces. Optimum utilization of spaces makes the area look elegant and less crowded.
• Free flowing office layout with a holistic approach
In recent times, commercial office spaces have taken a significant diversion, compared to earlier times, there are a lot of transitions in design since post-pandemic workspaces/workstations are designed in a very open and dynamic module, with proper social distancing.
• Introducing Latest and efficient accessories and gadgets
We all are aware that the post-pandemic era is where you don't find people without masks and sanitizer, and it is always advised to go with the flow, For example introducing a biometric sensor to check the temperature and an automatic dispenser to sanitize. Introducing newer technologies speak well about the bandwidth of the company. Last and foremost stay updated on new gadgets and technology, this helps your organization to stand out and creates a huge impact on the users, this leads to a healthy workspace. Design arc interiors is the best design studios that prioritize the well-being of the users and customers. Adapting these basic health measures at workspace will develop a better work life experience.
Apart from this, if you are interested to know more about Computer Vision in the Fight Against the Covid-19 Pandemic then visit our Education category