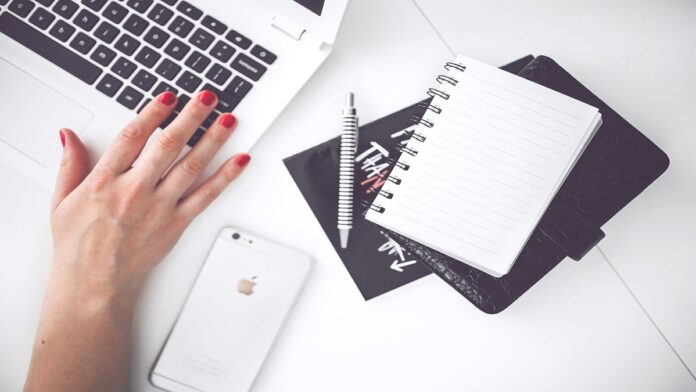 Writing an essay is a task that we all are used to complete from our early schools. In school life, writing ten sentences on your 'favourite book' or 'best friends' seems sufficient to serve the purpose of an essay. However, as one reaches higher standards, essay writing tasks take a more descriptive form. Descriptive essays are the easiest form of essay that asks you to define and explain concepts and events involved in the process. Even only elementary knowledge about a process or phenomenon may be sufficient to describe a process or event in a descriptive essay. In this article, we will help you define long processes in an essay by explaining the primary structure of a 'process essay' as a type of descriptive essay.
Process Essay: A Brief Introduction
Oxford University describes the word 'process' as a series of events and steps one should undertake to reach the end'. Putting this definition into context, we can say a process essay is a type of academic writing that aims to describe how something happens or works by giving a step-by-step explanation to simplify something complicated. This explanation and description of events are important to describe the concrete process or abstract process. Concrete process refers to pre-defined steps or frameworks to complete a goal, while abstract process refers to a method to follow to do something.
For example, when someone asks you to summarise the methods to publish a research article in a reputed international journal or describe how gene information can be translated or transcribed to make protein, you have to describe them by following a process essay structuring guide.
Structural Components Of A Process Essay:
Keeping in mind the purpose of writing, such essays must start by stating the straightforward definition or characteristics of the process under study. After that, narration and transitional words help you describe a brief background or smoothly transit between different steps of a process. In the end, by maintaining the chronological order between the steps to follow, you can reach a conclusion that summarises all steps briefly. This overview explains that a process essay must have a clear title, definition, chronological order, to-do steps, description of each step, and a valid conclusion.
Primary Structure Of Process Essay:
Like all other types of essays, a process essay also contains three main sections, namely the introduction, body, and conclusion. The introduction section must include information vital to understanding a given process. That may contain definition, description, history, purpose, and uses. After the introduction, the next part is a body that can be in two forms, in paragraphs or a list of events happening one after the other. Depending on your topic selection, you can drive a process in any of these two styles. Lastly, conclude the essay with a brief, clear, and well-written conclusion. This is all about the primary structure of a process essay. Let's overview some useful tips to structure it as well:
Tips For Writing Primary Structure:
Following guides, you can write a good essay, but to make it extraordinary, you must follow some pro tips. Professionals have a long to-do list that they follow to excel in their field. Thus, the following are some useful tips brought to you by discussing some essay writing problems with experts. You can also buy essay online from them. No worries, they provide affordable services as they charge only a few pennies for their help, not in terms of serving the quality. You can blind trust the following tips.
Make outlines as they are important for learning a process on an author's end. Additionally, remember only a detailed outline can turn into an outclass essay.
Use the chronological orders keenly; it is the crux of a process essay. The correct chronological order helps your reader understand the detail more comfortably. 
You can not complete a process if you miss one or more steps to follow. Thus, you require extra care if you are describing a critical or life-changing process.
Do not use imperative sentences in an essay; however, they work pretty well if you draft a laboratory manual or report.
Learn to simplify a process by using sequential transitional words. First, second, last, next, after, and later are some sequential transitional words that are the essence of a process essay.
Final Thoughts:
Lastly, once you learn to describe a process step-by-step without using imperative sentences, a process essay will be nothing more than a piece of cake for you. However, your efforts in the selection and arrangement of words to make powerful sentences can control all remaining things. In the end, never underestimate the power of proofreading; it can turn even garbage into golden words.