Last Updated on June 10, 2023 by hassan abbas
One of the most widely used social networking sites for exchanging images and videos is Instagram. It only takes a single click here you go to upload a picture to your account. 
There is a typical situation, though, where you erase your Instagram pictures.
Here's how to recover deleted Instagram images both with and without picture recovery software if that describes you.
Can Deleted Instagram Photos Be Recovered?
You may document your unique moments on Instagram and share them with the world.
In addition to being used to promote special occasions, it is also utilized to market and advertise various businesses and goods.
But what happens if you unintentionally delete Instagram photos or if the current photos on your accounts disappear for some other reason?
Although there isn't a trash can there, you can try to retrieve photos using the app itself.
How Can I Get My Deleted Instagram Pictures Back?
Assume your PC loses all of your Instagram pictures.
In such case, you can use photo recovery software like Wondershare Recoverit, which works for a variety of situations involving deleted media, including deleted Instagram Photos, on a hard drive, flash drive, or an Android phone with an SD card.
Utilizing the Instagram Recovery Tool by Wondershare Recoverit:
With a 96% recovery rate, Wondershare Recoverit is a photo recovery program that aids in data recovery from any storage media.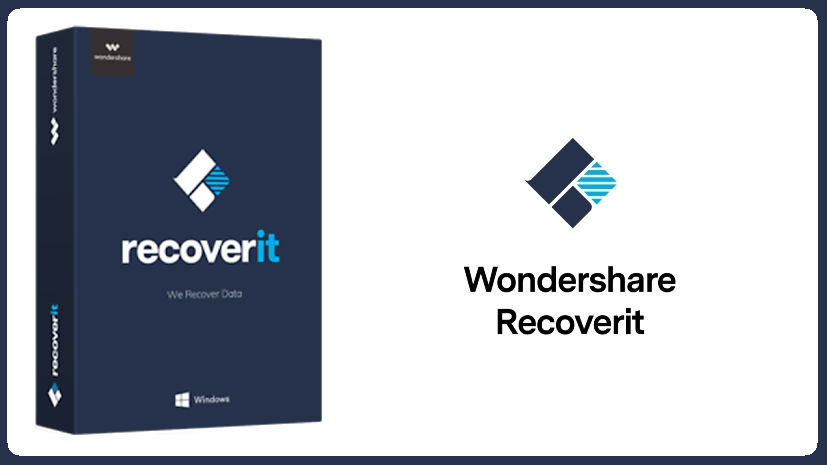 It restores photo formats like PNG, JPG, GIF, BMP, PSD, TIF, DNG, and RAW and is simple to use.
With the help of this software's sophisticated file recovery algorithm, you may recover the photographs without sacrificing their quality.
Additionally, it is cross-platform compatible and runs smoothly on both Mac and Windows OS. Test it out!
The Best Way to Get Back Deleted Instagram Photos:
Here are the steps you can take to use Recoverit Photo Recovery to recover deleted Instagram photographs.
Choose Your Location
Click "Start" to initiate the process after selecting the location where the missing photos were found
Scan the location of the photo storage
After running an "All-Around Recovery" scan, Recoverit Photo Recovery will allow you to preview the images.
However, keep in mind that the scanning speed is determined by the file size.
Deleted Instagram Photos Can Be Recovered:
Once the photographs have been recovered, preview them and select the ones you want to keep.
Now select "Recover" to retrieve the images and save them in a secure location.
You may simply recover your deleted images by following these easy steps, according to Recoverit Photo Recovery.
Additionally, it allows a preview of the recoverable data when recovering the deleted images and gives you access to thumbnails of image files.
Two ways exist for recovering deleted Instagram photos on a smartphone:
We've now covered how to retrieve Instagram photographs that have been accidentally deleted from a PC or an Android phone with an SD card.
What happens if you use an iPhone? There are two workable options presented in this section.
How do I view recently deleted Instagram photos?
The iPhone has a function that prevents the images from being deleted immediately.
There's a chance you'll locate your images there because it stores them in your Recently Deleted folder for 30 days.
The following steps will show you how to view the deleted pictures from Recently Deleted:
Launch the iPhone's Photos app
Locate the "Recently Deleted" folder under "Albums" in the menu here you go.
The "Recently Removed" folder now contains files that have been deleted within the last 30 days.
You might uncover the Instagram photos that were removed if you search through the images.
How to Use Instagram's Archive Feature to Find Deleted Photos:
Through the Instagram Archive tool, you can also search for deleted Instagram photos.
Instagram included a function known as the "Archive feature" in 2017 here you go.
Your images are temporarily stored in the archive, where they are accessible until you empty them.
In addition to the strategies mentioned above, here are a few simple techniques you can use to recover deleted Instagram photos:
Check Your Device's Gallery:
Check the gallery on your phone before turning to Google to find out how to recover Instagram deleted photographs.
An Android device copies the photo you upload to Instagram and stores it in the Instagram folder in your gallery.
Find the deleted pictures in the file manager:
Go to the photographs folder in the file manager app on Android.
Find the Instagram folder now; you might be able to recover your deleted images there.
Check iCloud and Google Photos:
The pictures you upload to Instagram are taken on your phone, and Google Photos automatically backs them up.
So, look on Google Photos if here you go can't find them in the Instagram folder. Find them on iCloud if you have an iOS device.
You can restore deleted Instagram photos even though they're on the drive in raw (unedited) format.
To retrieve your films, you can alternatively use another Google service.